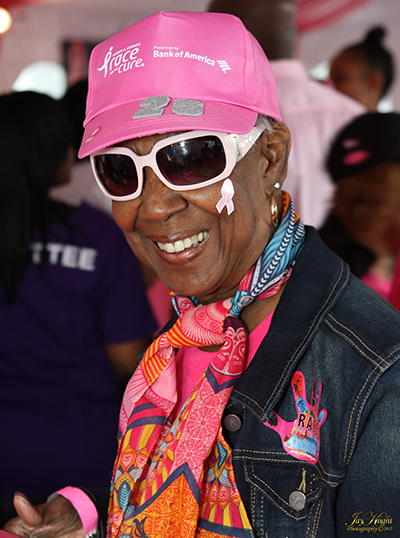 A Tribute to Breast Cancer Survivors
Komen Dallas Race for the Cure® is a celebration of life! You'll find an inspiring group of Survivors and Co-survivors supporting and cheering each other on. There is a magic in the air that is not only heartwarming but motivating in the fight against breast cancer.
Registrants who identify themselves as Breast Cancer Survivors on their Registration form will receive a special pink Race bib as well as a special pink Race T-shirt.
For more information on our Survivor program, click here.